Ask these questions for choosing the best eCommerce development partner
Table of Content
1 min read
Did you know that around 2 billion people around the world are actively shopping online?
The universal rise in online shopping has led to extraordinary growth in the demand for e-commerce app development services over the past few years. The augmenting up of new e-commerce stores, along with the spike in demand for eCommerce software development, has been perpetual without any visible signs of slowing down.
Owning a brick-and-mortar store is not enough in 2022, making it compulsory to plan for an eCommerce store inevitable.
In this blog, we will be discussing how you can pick a suitable eCommerce app and website development company to build a thriving online store.
We know it is confronting to choose the perfect fit from among the numerous e-commerce portal development companies. Hence, the best option is to select a professional e-commerce app development company with appropriate domain experience and a comprehensive portfolio of successfully delivered projects.
Only a highly-experienced custom eCommerce website and app development company can accommodate you with a feature-rich e-commerce platform ranging from an impressive products gallery to multiple shopping carts, payment options, etc.
Now, let us dig into the 7 prime factors that must be studied while choosing the eCommerce app development company.
7 vital factors must be studied while choosing the eCommerce app development company, namely -
✔ Budget
✔ Customizations
✔ Scalability
✔ Experience
✔ Portfolio
✔ Post-Go-Live Support
✔ Development Process
Now, let us know more about them in brief.
1. Budget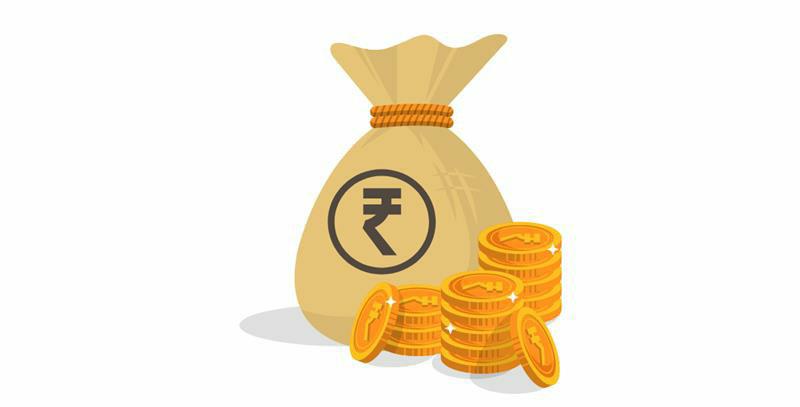 For companies, sales and revenue are critical factors, and having the latest eCommerce website is a great way to achieve this objective. Apart from having a good idea, investment is a factor that needs to be contemplated before making a decision. It is essential to keep an eye on the process because your website would represent your business identity in the market.
Thus, you should choose an eCommerce website that fulfils all your business requirements. An astonishing website appearance that would catch everyone's attention is vital, but what's most important is the cost.
The best eCommerce website development company can provide cost-efficient solutions.
Check the budget and requirements; see if they coincide with the services provided by the development company. Ask for the details of the cost it would take to make an eCommerce website and discuss your requirements.
2. Customizations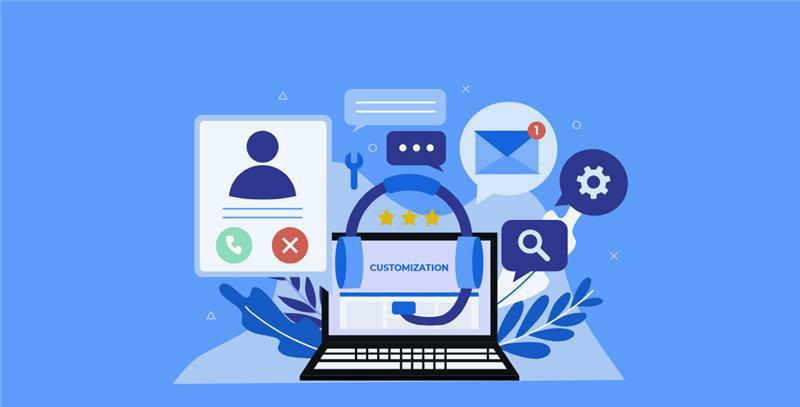 While building an eCommerce app or a website, it generally needs multiple features and plugins to be installed as they are helpful to get new features in online stores. Hence, it is critical to opt for a custom eCommerce development to get the desired functionality on your site.
Check if the development company has experience in building tailored solutions - add custom features per needs and industry specifications as time passes.
These plugins offer the flexibility to make improvements and enhance the security of the marketplace. Your service provider should be able to work with varied plugins to build out-of-the-box solutions.
Looking to build a highly effective e-commerce app?
3. Scalability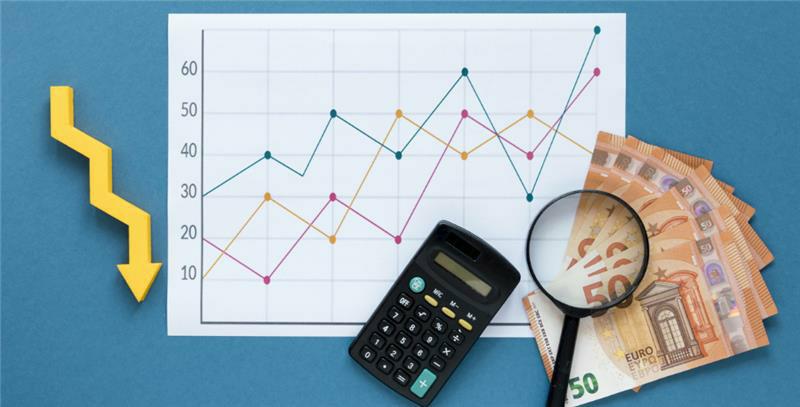 Scalability is another prerequisite to a high-performant e-commerce portal; if you plan to build a multi-vendor e-commerce forum, your product offerings could exceed thousands.
Ensure that during eCommerce development for your business, there shouldn't be any limitations to the number of products or services you add to your site.
Choose a developer who can deliver you a highly-responsive e-commerce platform with fast loading pages and the capability to handle a large influx of user traffic. Your business may suffer if the loading time of your site is poor, impacting negatively on your business.
4. Experience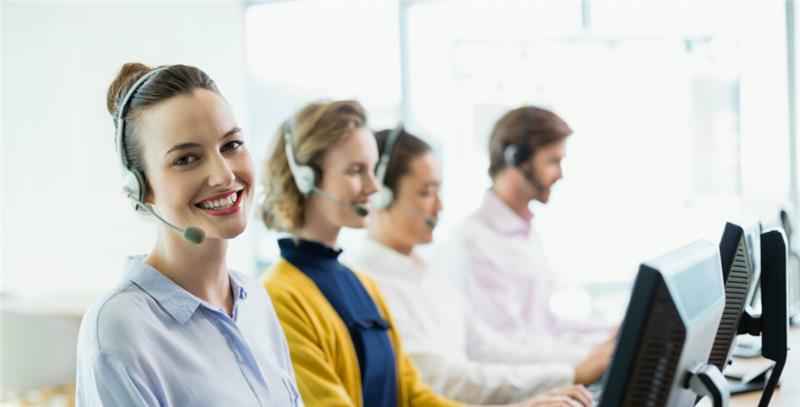 Checking how much experience the software development company has in developing eCommerce web and mobile apps is a vital feature that you must consider to build a perfect eCommerce website.
You must know about the experience of a development agency, and you should also learn about their specialization to find out if that eCommerce web development company can fulfil all your requirements.
Inquiring about their technical expertise will help you understand the platforms and technologies used to provide eCommerce development services. Ask them technical questions and check the programming languages they use like PHP, Java, MySQL, Python, or cross-platform development techs.
5. Portfolio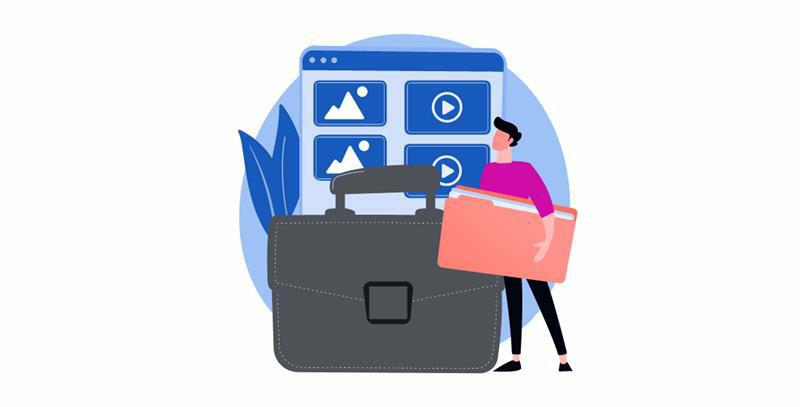 Professional eCommerce web development companies have a portfolio that asserts all their previous work. So, before you go ahead and finalize working with any company to provide eCommerce development solutions, you must have a look at their portfolio.
A portfolio helps you evaluate the credibility and effectiveness of your service provider and helps examine the skills and knowledge of eCommerce developers along with the abilities of any associated specialists for your projects.
You can independently ask everyone to show any samples of their work. This evaluation process will assist you in figuring out the quality of work. And then make an informed decision.
6. Post-Go-Live Support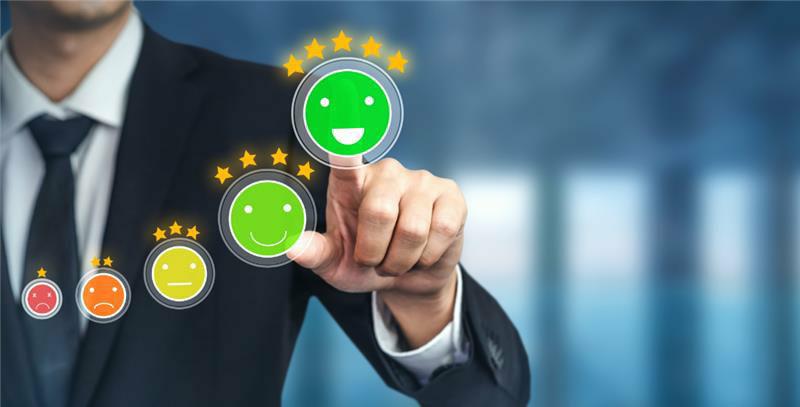 Many e-commerce development companies provide Post-Go-Live Support. Providing support makes the company seem more reliable to provide complete maintenance and support services post-go-live.
A lot of services are obliged to have an e-commerce store up and running after a go-live - from server management to digital marketing to keeping it up all the time.
Having a support team helps in supporting the end-users 24 by 7.
If the e-commerce development company you admire does not have its post-go-live support team, it is reasonable to hire a one-stop-shop e-commerce development company to meet all your needs under one roof. Handling multiple vendors and touchpoints might thwart your ability to focus on business-critical tasks such as maximizing the ROI of your e-commerce business.
Look for a firm that can cater to your current and the anticipated requirements of the future.
Still wondering if you should build an eCommerce mobile app?
7. Development Process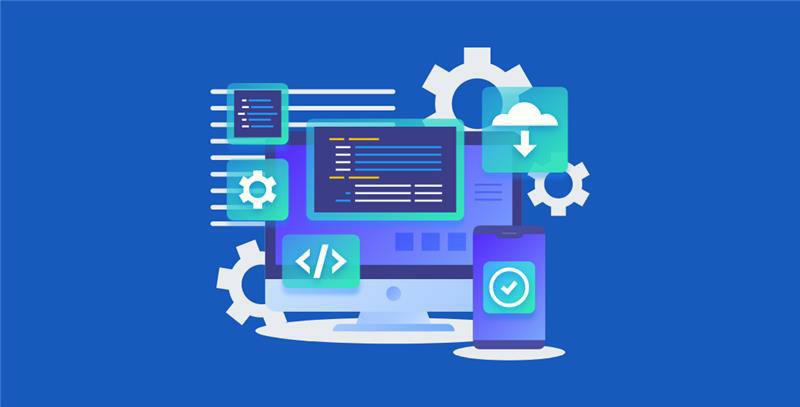 Last but not least, one of the crucial factors in choosing the right eCommerce app development company is the process in which they develop their digital products.
Make sure you hire an app developer who values time and can provide the desired solutions within the specified time frame.
Ensure that the developer clarifies to you about the process of project attainment and that you have exact information about the project timeline. The development process must achieve the stipulated time frame to stick to the other deadlines you have marked for further tasks, like testing, marketing, and alike.
To conclude,
With the increasing need for online businesses, several businesses are now yearning to have their online store. You need to opt for the best eCommerce development company to get an outstanding solution for your business. It always pays to choose a reliable mid-sized or large-sized e-commerce website development company over a small-time software vendor or freelancer in the long run. 
But picking the right solutions provider can turn to be appalling, and the above factors can help you find the desired company.
iotasol has over 11 years of experience in crafting powerful websites which are rich in functionality and robust to use. All the websites developed by us are mobile-friendly, hence helping you gain enhanced traffic on the website with ease.
If you are looking to build a feature-rich eCommerce website or mobile app development for your business or otherwise, Contact us now, we are recommended as a top ecommerce developer by TopDevelopers.co! We offer very competitive pricing and are the best in town!
Also Read