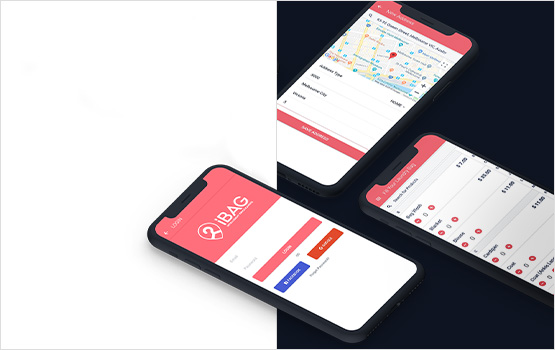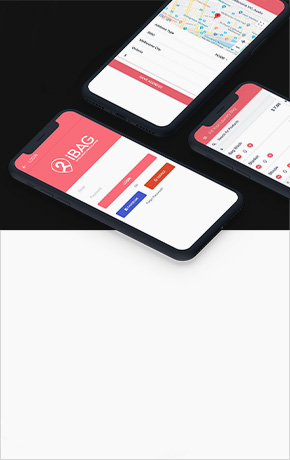 As the technology landscape is expanding, iBAG wanted to offer the next level of service to its customers using an app-based platform that is easy to use and also improvise the operations handled by their staff.
Check out what we did next: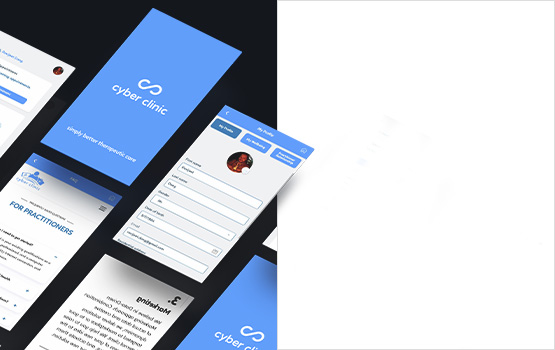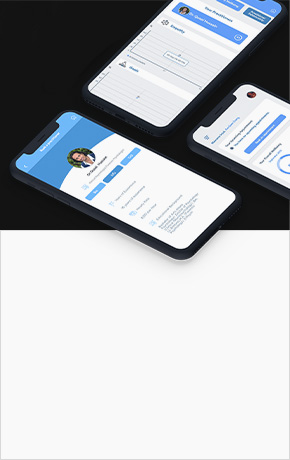 Navigating mental health space in Australia is difficult. Cyber Clinic wanted to offer an easy to use service to individuals those who are facing mental health challenges from the comfort of their home or workplace.
Check out what we did next: