Why iBAG, Cyber Clinic (and a few others) are best-in-class!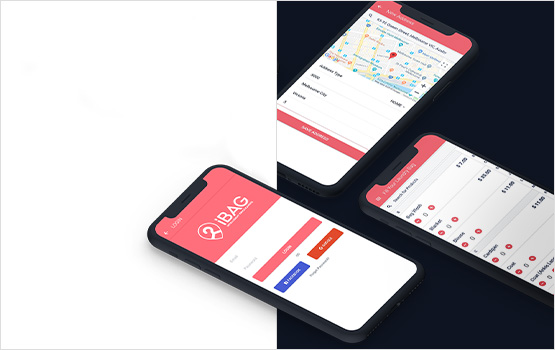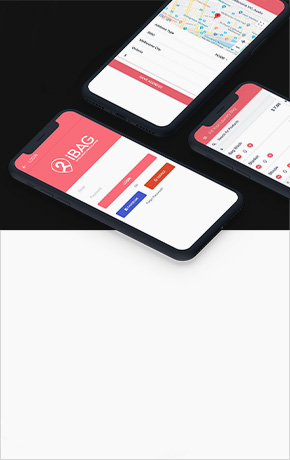 As the technology landscape is expanding, iBAG wanted to offer the next level of service to its customers using an app-based platform that is easy to use and also improvise the operations handled by their staff.
Check out what we did next: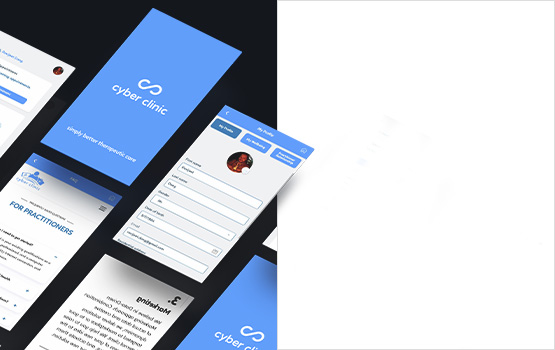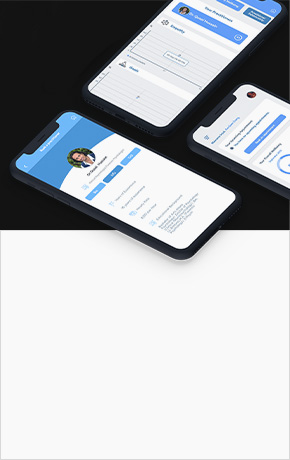 Navigating mental health space in Australia is difficult. Cyber Clinic wanted to offer an easy to use service to individuals those who are facing mental health challenges from the comfort of their home or workplace.
Check out what we did next:
How do businesses perceive the role of digital products?
"We are a progressive company that targets young consumers of our digital product. It has improved not just our revenue streams, but also customer experience and engagement.
Iotasol really came to the party and made us a leader in our field due to the cutting-edge digital product they made for us."
- Martina Clark
We have a very unique business model and with the help from Iotasol we developed a custom CRM that not only could manage our clients, but could track the number of hours and description of work carried out for each client.
We'd recommend Iotasol to anyone who's looking to save time and money by automating their business processes and consolidating their data.
- Fil Strati