Top 10 Ecommerce Trends for 2022
Having an e-commerce platform to sell their products or services online has become the foundation of every business and a crucial factor to get sales in the current post-COVID-19 environment. Especially with everything going digital, having a store on a virtual facade is favourable compared to a physical one. Lesser maintenance, faster delivery, convenience for the customers to buy 24X 7 are a few of the primary benefits of having an e-commerce platform.
eCommerce has become an essential part of the global retail framework, especially during the CoVID-19 pandemic. Like many other enterprises, eCommerce trends too changed dramatically since the outbreak of the COVID-19 pandemic. The retail terrain has experienced a significant transformation following the birth of the internet.
What is eCommerce?
The 4 crucial segments of eCommerce are -
Business-to-Business (B2B)

Business-to-Consumer (B2C)

Consumer-to-Consumer (C2C)

Consumer-to-Business (C2B)
When goods are purchased and sold online between two businesses, it is called B2B commerce.
When online transactions occur between a business and a private user or customer, it is known as B2C commerce.
Influenced by a consumer for selling used goods and/or services to other consumers through the digital medium, it is called the C2C model.
The C2B model provides the end customer with an opportunity to sell their products/services to businesses. It is the opposite model of the B2C work style.
As per Statista report, in 2020, over two billion people purchased goods or services online, and during the same year, e-retail sales surpassed 4.2 trillion U.S. dollars worldwide.
As you can see, the competition between online retailers is fierce. To sustain the cutthroat competition brands should keep up with the latest trends and implement them to stay afloat even during tough times.
Trends of Ecommerce Industry
We at Iotasol did some research on what trends will dominate the eCommerce industry in 2022, check below:
1. SMS Campaigns bring better returns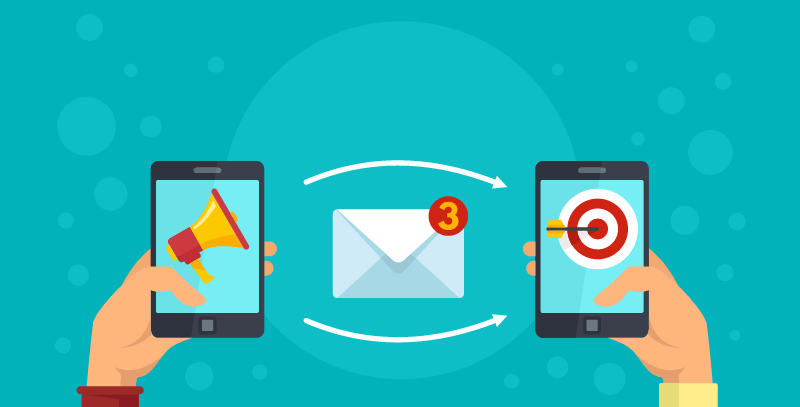 A short message service (SMS) notifies customers about forthcoming sales or other special offers for the store. It helps them track shopping prospects and the time to close the right deal.
Research suggests that text messages convert 6 times more than emails. Due to direct reminders, SMS increases the probability of your customers seeing the message you send.
2. Buy Now Pay Later (BNPL)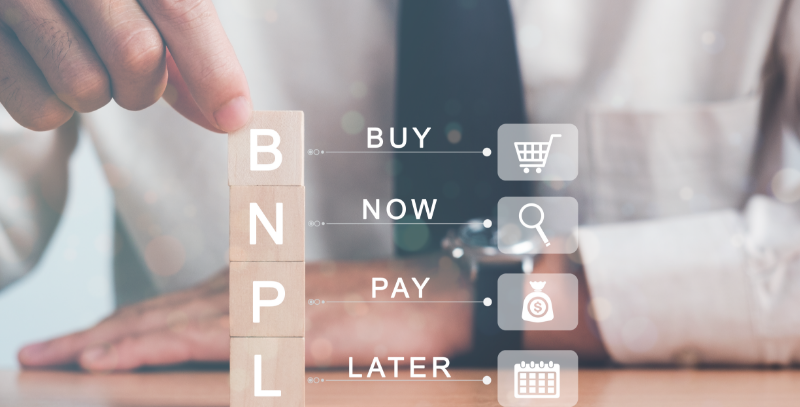 Buy Now Pay Later is a new payment method introduced recently and earned tremendous popularity. Thanks to Covid-19, the way customers purchase products has changed. Buy now, pay later allows consumers to purchase their favorite items and pay later when appropriate.
The top benefits of using the BNPL are:
Helps people who avoid using credit cards

An interest-free payment option

Ensures a speedy checkout process

Streamlines customer experience

Builds brand loyalty
3. AI personalization of shopping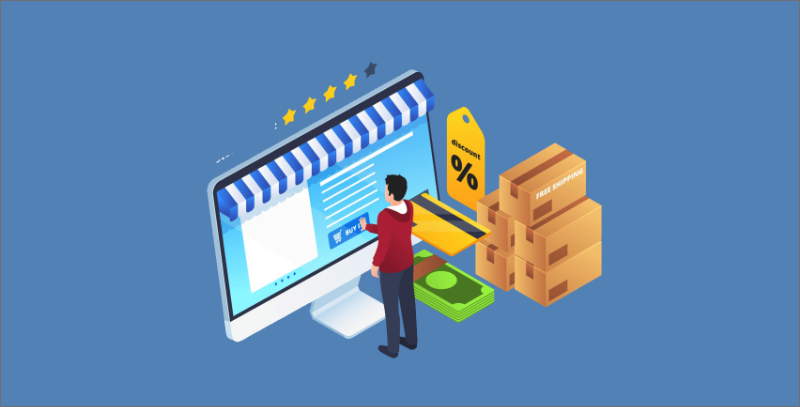 Thanks to Artificial Intelligence (AI), businesses can now offer their customers an enhanced experience at every stage of the online shopping process.
With the aid of machine learning, many online shopping brands evaluate personal data like buying habits and behaviors of the customers to provide them with a personalized shopping experience.
AI can foresee customer behavior by constantly learning and enhancing the results that enable businesses to deliver highly pertinent content, boost sales, and improve the across-the-board customer experience.
Want to know how can you implement these trends for your business?
4. Augmented Reality & Virtual Try-On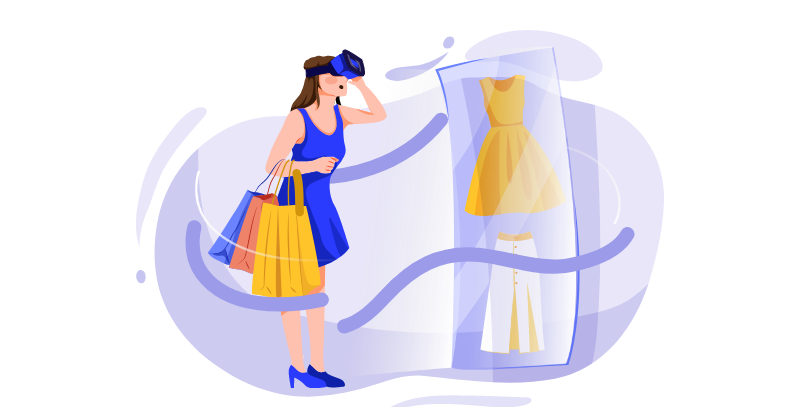 Augmented reality (AR) is a vital and game-changing technology for online shopping in 2022.
In eCommerce, visuality plays a critical role. Today, a consumer wants to ascertain their preferences before they purchase any product online. With the help of AR, consumers can check, customize, and alike a product from any angle. Some brands even let the customer try a product on!
5. M-Commerce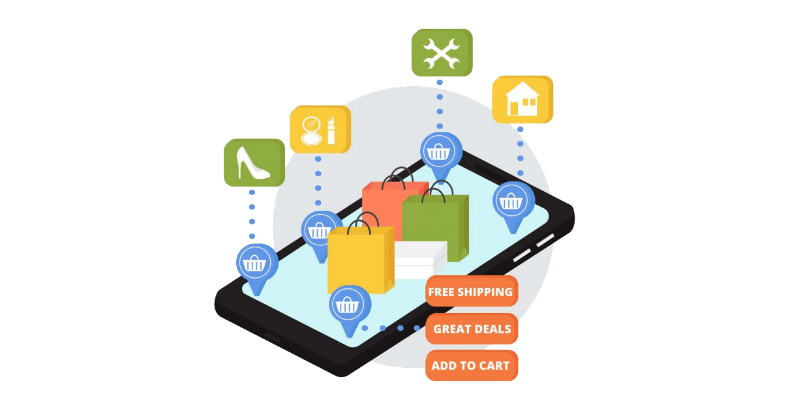 Similar to e-commerce, M-commerce is now gaining popularity. The pandemic triggered a spike in the mobile app development. The consumers and retailers both were "forced" to go online. Research says M-Commerce accounts for 72.9% of global e-commerce sales so far. The industry is expecting to generate billions of revenues by 2021 that will continue to grow. Businesses that already have e-commerce are now focusing on promoting mobile commerce.
More and more customers want the flexibility to shop wherever they are, in the office or at home, or even while commuting.
6. Voice shopping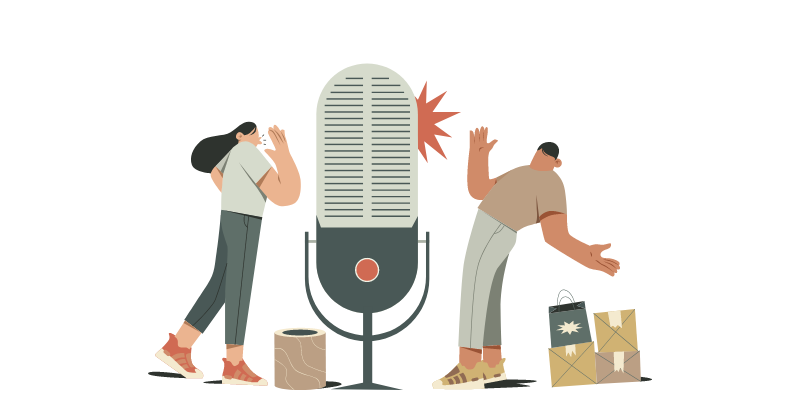 The invention of Siri and Alexa has witnessed a huge demand for product search and purchase via Virtual Assistant. Voice Shopping is nothing but using a virtual assistant and ordering the good required instead of typing. Therefore, this is among the most dominant eCommerce future trends. According to a report by Statista, the volume of voice shopping is calculated to measure up to $40 billion in 2022.
Voice commerce claims to help consumers interact with businesses and receive suggestions on the go.
7. Subscription model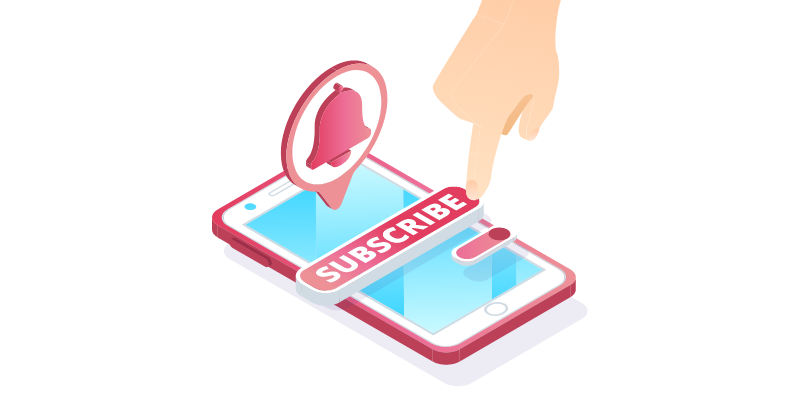 Subscription models are becoming increasingly popular. The reason is when you sell a subscription, it is a lot more likely the customer will keep coming back.
They have proven successful online, and many savvy enterprises are finding new ways to turn products and services into subscriptions that keep customers loyal for a long time.
8. Omnichannel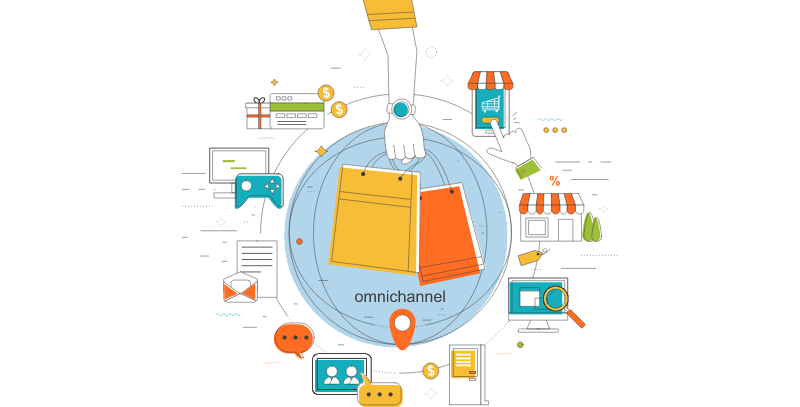 Omnichannel retailing is no longer a bizarre notion. Omnichannel retailing means selling wherever your clients are willing to buy: from offline or online stores to mobile apps or through social media platforms. All operations are handled through a centralized hub, where sales and stock data are input into the system.
This eCommerce future trend, in no doubt, creates massive opportunities like - one can entice more clients and create a streamlined shopping experience that stimulates repeat purchases.
9. Support local brands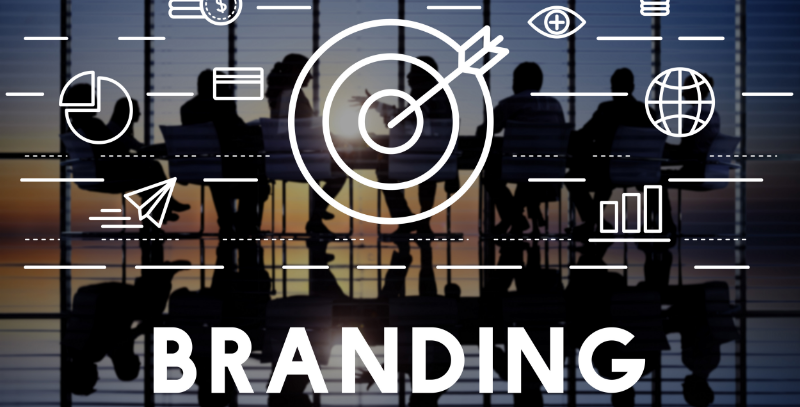 The pandemic in a way, helped local businesses close more deals than established brands.
Many shoppers expressed a readiness to buy from new and independent businesses compared to brands that have been in business for far longer. Knowing this gave confidence to many independent businesses that consumers will purchase from them. Thanks to the pandemic, now everyone has a chance to sell online in today's day of age.
Want to develop a digital eCommerce platform?
10. Focus on sustainability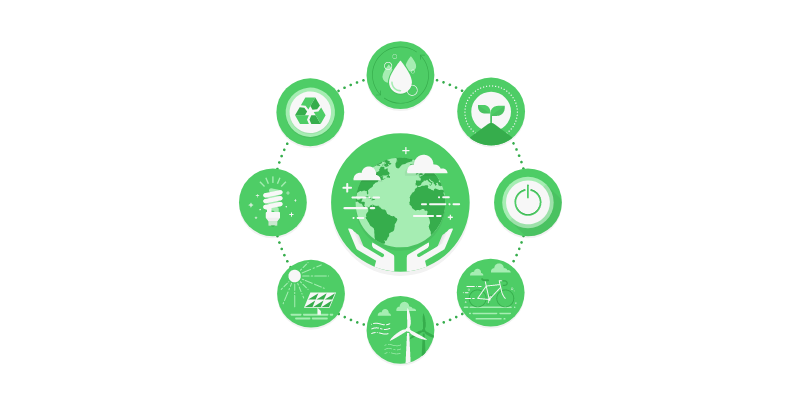 "Renewable" and "sustainable" are no longer just buzzwords. Consumers and governments are shifting to renewable energy, imperishable environmental approaches, and long-term green thinking. Investors have driven new ESG (environmental, social, and governance) choices. Shoppers also prefer companies with strong sustainability practices.
To recapitulate,
We sincerely hope you find this article of some use. If you desire to become a market leader, try implementing the above trends.
As your business enters 2022, you should look for more eCommerce trends. And by doing so, you can determine the dynamic changes in the eCommerce world and apply those trends to improve your business and stand out from the competition. 
While the list has many ideas, you need not implement all of them at once! Identify one or two, for now, apply to your business and keep improving over time by finding ways to build your company.
With the increasing need for online businesses, several businesses are now yearning to have their online store. You need to opt for the best eCommerce development company to get an outstanding solution for your business. Should you be looking for an eCommerce solution partner, please feel free to Contact Us.
Iotasol has over 12 years of experience in crafting powerful web & mobile apps and websites, rich in functionality and robust to use.
We offer very competitive pricing and are the best in town!
Also Read