Why Iotasol is considered best for Mobile App Development?
Table of Content
1 min read
To ensure the success of your digital product, you need to choose a skilled mobile app and website development agency.
Since the inception of Iotasol, we have been committed to entrepreneurs and start-ups around the globe.
What is Iotasol?
Iotasol is a software development company that takes the time to comprehend your goals so that we can meet and exceed them. Our software development team will introduce new insights and ideas, ensuring the built product is one of its kind.
Today, having a digital and online presence is vital. Businesses now need to have 24/7 availability and not just available for a limited time frame. And what better than having a mobile app that ensures your business is accessible to the consumers round the clock?
Iotasol is a leading software development agency designing and developing custom mobile applications for iOS and Android platforms. Our mobile app developers are experts in creating mobile applications using the latest technologies.
What do we do?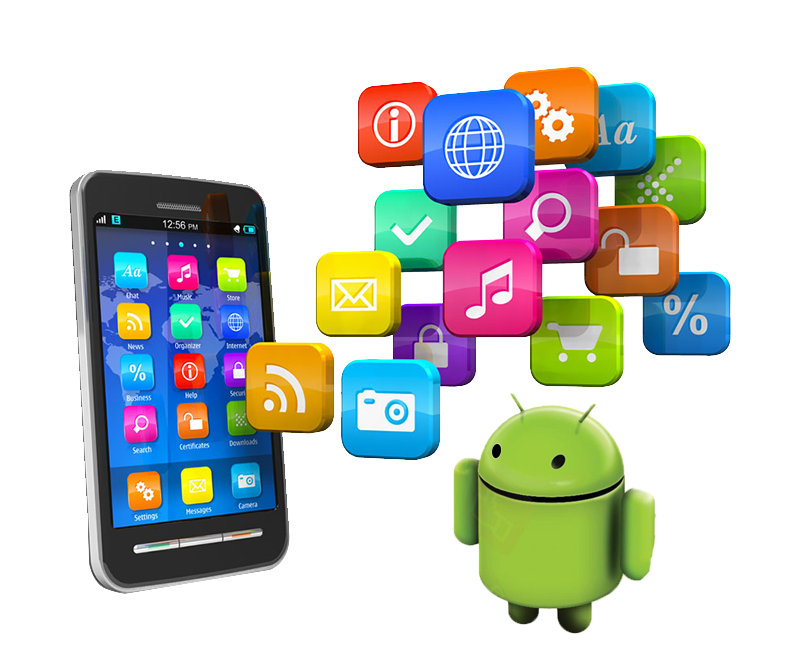 We develop functional mobile apps for businesses with a great user interface to help you become a leader in the market. Our team ensures that your business will have the most powerful mobile application covering everything crucial to create a great user experience.
From concept to application development, we develop mobile apps compatible with iPhone, Android, and Cross Web platforms, no matter how diverse or complex your needs are.
iPhone App Development: We have developed many iPhone apps in different categories and know what is needed to make an app from an idea into a successful mobile application.

Android App Development: Using the latest technology and more than a decade of industry experience, our full-stack Android developers develop successful apps and are widely popular and liked by our customers.

Cross-platform Mobile Apps: We are experts in creating multi-platform mobile app solutions for Android and iOS devices. Using the relevant technology, we offer custom mobile app development that runs smoothly on different platforms.
Want to develop a mobile app?
By creating a mobile app, not only do we build the brand online, but also beat the competitors.
Our credentials:
Iotasol has built a strong reputation in the digital market due to its expertise and professionalism in all related areas. We are dedicated to delivering results through our functional, affordable and most realistic mobile apps.
We have a team of highly dedicated and passionate mobile apps developers who put their time and effort into crafting the mobile application that will help increase your audience by forming a strategic app's niche with a unique launch plan.
Iotasol is your perfect IT partner and is recognized by GoodFirms and Techreviewer. We have successful clients in not just Australia, but also the USA and Canada.
We are known to develop sophisticated mobile apps for start-ups as well as established enterprises. We also emphasize using the latest techniques and transforming your dream app into reality in no time!
Conclusion:
Even though our pricing is competitive, we believe in going that extra mile to understand the need of the market and the product requirements to build that fascinating solution has helped us scale our business. This has helped us gain many amazing clients who want to build and launch their products with us.
Let us be your Unfair Advantage. Get in touch with us to get together and discuss your plans to change the world.
We will be more than happy to join you on that journey.
Also Read