Why is salesforce better than other CRMs?
Table of Content
1 min read
In the entrepreneurial world, the customer is the king. Companies around the globe are always hustling to provide the best experience to their customers and develop a long-lasting relationships with them.
Moreover, the growth of a business not only depends on having a good customer base, but they have to constantly keep collecting leads and converting them into loyal customers.
This is where a CRM acts as an important tool for business growth.
A CRM is a Customer Relation Management software that assists businesses by keeping a track of all communication and becoming a medium to nurture the relationship with their potential and existing clients.
This article reflects upon the importance of CRM and why businesses should choose Salesforce CRM over others.
A CRM acts as a one-stop solution such that companies no more need to depend on spreadsheets, manual processes, and various apps to consolidate client data. It allows businesses to manage customer relations in an organized way without wasting time. Happier clients are a byproduct of the usage of a good CRM.
While comparing CRMs, Salesforce stands out as one of the top choices among other CRMs. It has all the attributes to close sales in a faster and more efficient way. The plethora of services provided by this CRM helps in managing client connections effectively, and seamlessly.
Why is Salesforce the favorite of most companies?
a. Wide range of services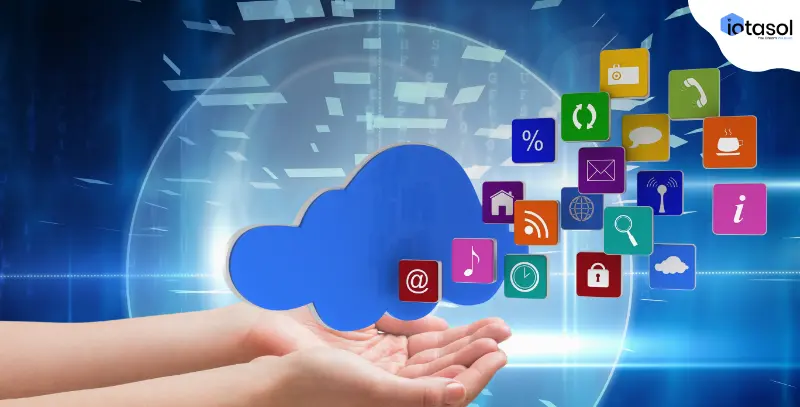 Salesforce is not confined to being a single CRM tool, rather it offers various services and tools that serve varied functionalities. Each service of salesforce that serves specific functions is called ' cloud'.
Salesforce has 6 major clouds which are Salesforce Sales Cloud, Salesforce Marketing Cloud, Salesforce Commerce Cloud, Salesforce Service Cloud, Salesforce Experience Cloud, and Salesforce Analytics Cloud.
Apart from this, salesforce offers 9 more clouds that serve different purposes for different industries.
Salesforce is a very scalable system and it serves the purpose for all kinds of organization sizes irrespective of their sizes. Since the system of salesforce works on a unified platform, it is very easy for companies to carry out different tasks like maintaining data records, upgrading software as well as managing other important tasks in a hassle-free manner.
Salesforce offers solutions that assist with financial management and well as more efficient internal processes. All these features make salesforce a complete business tool.
b. Customization and scalabiity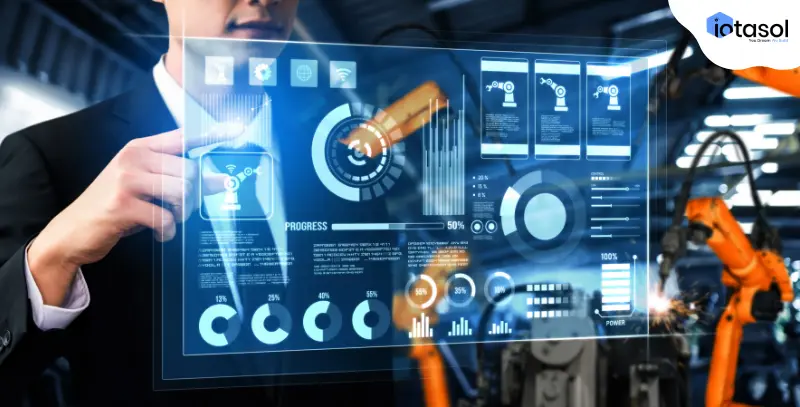 It is not just customers who love personalized experiences such as product recommendations based on their purchase history, rather companies also like solutions that are more than cookie-cutter platforms but fit their unique business processes and make them intuitive with customization.
Salesforce has established itself as a tool that can cater to the needs of a large range of enterprises owing to the reason that it is highly customizable and scalable. As per the functional demands of a team, salesforce is capable of creating different record types and each record type can be adapted to your requirements using custom fields and layouts.
Also, it can meet the demands of a business and build a unique and authentic business solution by making adjustments at the development level.
Personalization of the dashboard for each user is possible with Salesforce. Companies can develop, run and streamline their own apps with Salesforce to get a completely customized solution.
c. Better management and marketing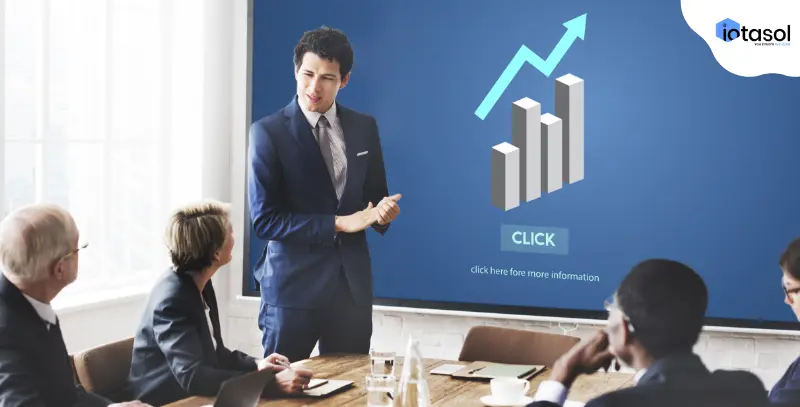 While all the different departments of a company have to engage with customers at one point or the other, the marketing and sales team is the one who carries on the major communication with the customers.
Salesforce is full of features that can make the life of the sales and marketing teams very easy and bring efficiency to their processes. Some of the features offered by Salesforce for marketing teams are providing insight through statistics, configurable dashboards, the ability to multitask, tools to interact with customers, tracking of leads and prospects, etc.
Other useful features that can help marketers are social network integration, email integration, etc.
Apart from this, Salesforce, being a mobile-friendly platform facilitates on-the-go management for team members at any time from anywhere. A company can create a custom app to meet its specific requirements. Also, it is very easy to create various marketing initiatives and track their progress and success rate. It also acts as a suitable platform to handle and resolve customer concerns and track their resolution based on escalation laws and the amount of time that has gone by since the problem came into their record.
Customer satisfaction is bound to rise when their issues don't get lost in the loopholes and are automatically escalated to the next level.
The excellent reporting features of Salesforce offer visibility to top management and give them a bird's eye view of what is happening in different teams or departments of the company. This facilitates easy management and decision-making for the concerned people.
d. Security and safety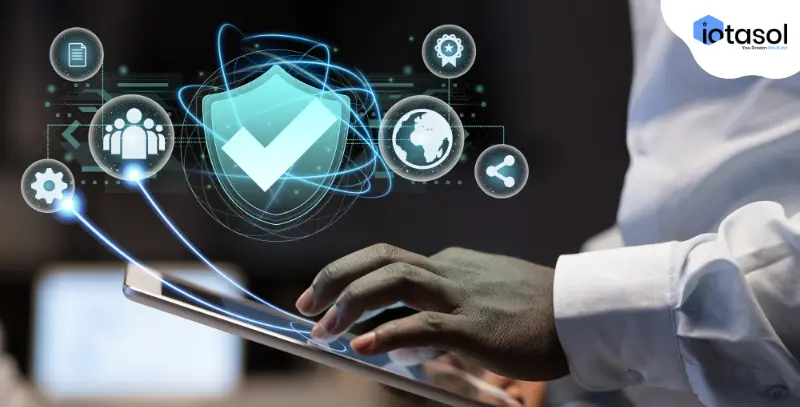 Security and safety are undeniably the most important concerns of businesses today considering the number of security breaches that we hear of in recent times. Security vulnerabilities can have a marring effect on a company's reputation and bottom line.
While most CRMs have very nominal security features, Salesforce offers robust security and was designed with keeping security as one of the core elements in mind since the very beginning.
It secures the individual records of the employees while providing needed visibility to just the concerned people for business purposes. Access to important files and docs can be provided by the admin to the selected few who need access to those files in relation to work. It not only protects the data but also eliminates the unnecessary hustle to protect data through different procedures.
Conclusion
The popularity and credibility of salesforce as a trusted CRM solution is self evidently visible. This platform has been used by many users who are highly appreciative of how user-friendly and versatile this solution is. If you have not adopted a CRM so far, then you must give your business the much-needed leap by leveraging this wholesome CRM solution.
Iotasol is a global software development company that has been rendering services as a trustworthy Salesforce consultant and implementation partner for many years for many client companies. If you are willing to take your business a notch up this year, Salesforce is the way to go.
Also Read